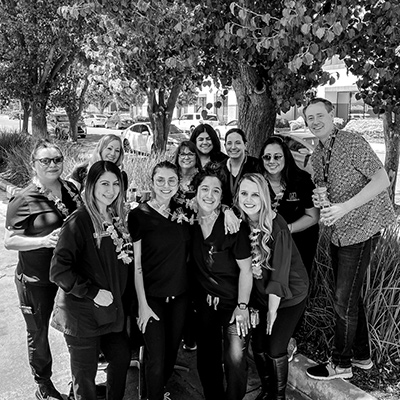 Our Team
From the moment patients walk in the door for any necessary orthodontic care, our team will help create a comfortable and welcoming treatment environment. We will take the time to evaluate the patient's needs and determine the most effective course of action. We can help patients maintain a healthy and aligned set of teeth with appointments and professional treatment. Our team will guide the patient throughout the process to help them achieve the uniform smile they desire. Along with teeth straightening, our team can also provide TMJ orthodontic treatment and sleep apnea treatment. Call us at 559-435-0966 to meet with Mark Lowe D.D.S. and learn more about possible treatment options.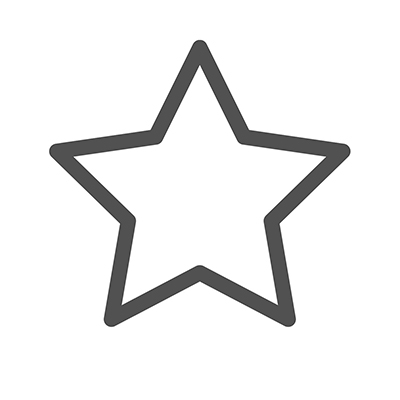 Our Services
We provide an array of orthodontic services to help straighten teeth and treat other issues. The various forms of braces that we offer patients include traditional braces, Invisalign, clear braces, for both kids and adults. Contrary to popular belief, adults can also benefit from orthodontic treatment. In other cases, we may recommend pediatric orthodontic treatment to help prepare children for braces in the future. We also provide TMJ orthodontics and can help with other issues, such as sleep apnea. During a consultation, Mark Lowe D.D.S. will review the possible treatment options with the patient and recommend a customized plan to meet their needs.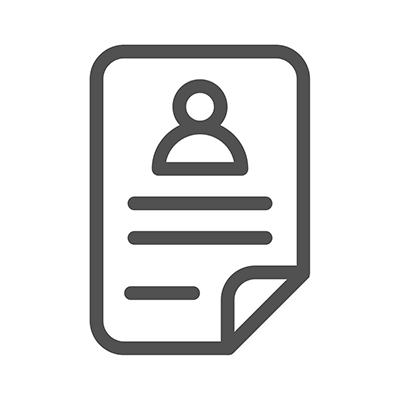 Patient Information
To begin the treatment process, we will need to gather information on the patient's medical history, current condition, insurance, allergies and any other pertinent information. Before the appointment, a new patient will need to fill out a New Patient Information Form that covers this information. During the initial appointment, we will conduct an examination and determine the most effective treatment option for the patient's teeth. If treatment was done, Mark Lowe D.D.S. will also schedule follow-up appointments to ensure the teeth straightening process is running smoothly. If you notice any issues or have concerns during the treatment process, give us a call and schedule an appointment as soon as possible. We can address the concern and recommend the next course of action.